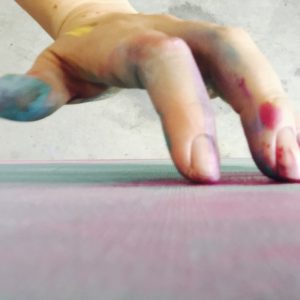 Do you have a special event coming up or do you just have an awesome group of friends that want to get creative together?
Well, let us create a private workshop just for you!
You can come to our beautiful courtyard and take advantage of the Guildford vibe or we can bring the workshop to you, you choose.
We run all sorts of creative workshops from printmaking to painting, ceramics to vision boards and everything in between. If you have something in mind we would love to talk to you.
We price our workshops for both adults or children on a per head basis for a minimum of 5 people. All materials are included in our price and, depending on your location, there may be a travel charge.
To discuss your workshop give us a call on +61 (0)416 644896, email us on theartistsnookau@gmail.com or complete our contact form below.
We look forward to planning your event.