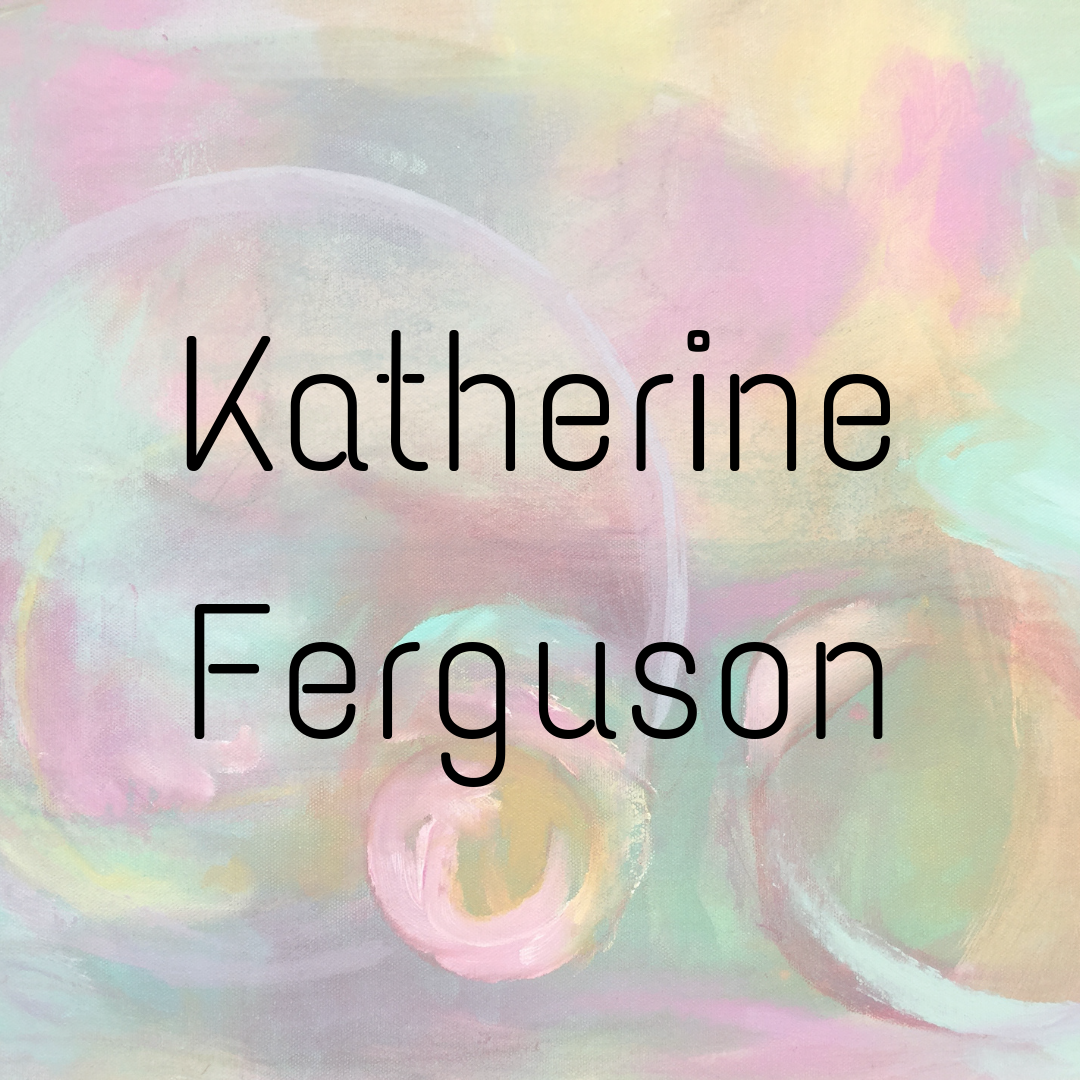 School Holidays Workshop | Hanging Macrame Pencil Pot | 10+ yrs
$35.00 – $60.00
The Artists Nook
Presents
School Holidays Macrame for 10+ year olds
Thurs 3rd Oct or Thurs 10th Oct | 12pm-2pm
All materials provided
$35  per person
or
$60 when booking both school holiday workshops (Macrame & Printmaking)
Location | The Artists Nook, Ethel Street Courtyard, Guildford
Macrame is a great activity, teaching skills that can be used over and over again! Once they know how to create this pencil holder children can go on to create their own designs for plant holders, bags and so many other useful things.
They will pick the colour they prefer for their pencil holder and as always with our workshops all materials are included.
PACKAGE | Please state which dates you wish to attend in the notes on check out.
This workshop is designed for 10+yr olds to work from tutor instruction in a group setting. However, if you have a child who is 8+yrs and you are able to stay and assist them one on one during the workshop you are welcome to book the a space.
**Your space in a class is reserved only once full payment as been received. Our workshop tickets are non refundable, but they are transferable so if you are aware you will be unable to attend, you may pass your ticket to someone else you wish to come in your place. In the event you forget to come or you are unable to attend a workshop, the ticket is non transferable after the event. Whilst arriving, attending and leaving the workshops, it is your responsibility to ensure that you maintain and adhere to all safety precautions and requirements during the workshop. The Artists Nook and the attending creatives hold no personal liability or responsibility for any damage, loss or theft incurred to personal property, or any physical injuries obtained during the workshop. By attending a workshop, you agree in holding full responsibility and liability for any damages, injuries to parties involved and physical and/or personal property that may occur during the workshop**
Additional information
| | |
| --- | --- |
| Macrame Pot Hanger | Thurs 3rd Oct, Thurs 10th Oct, Package |