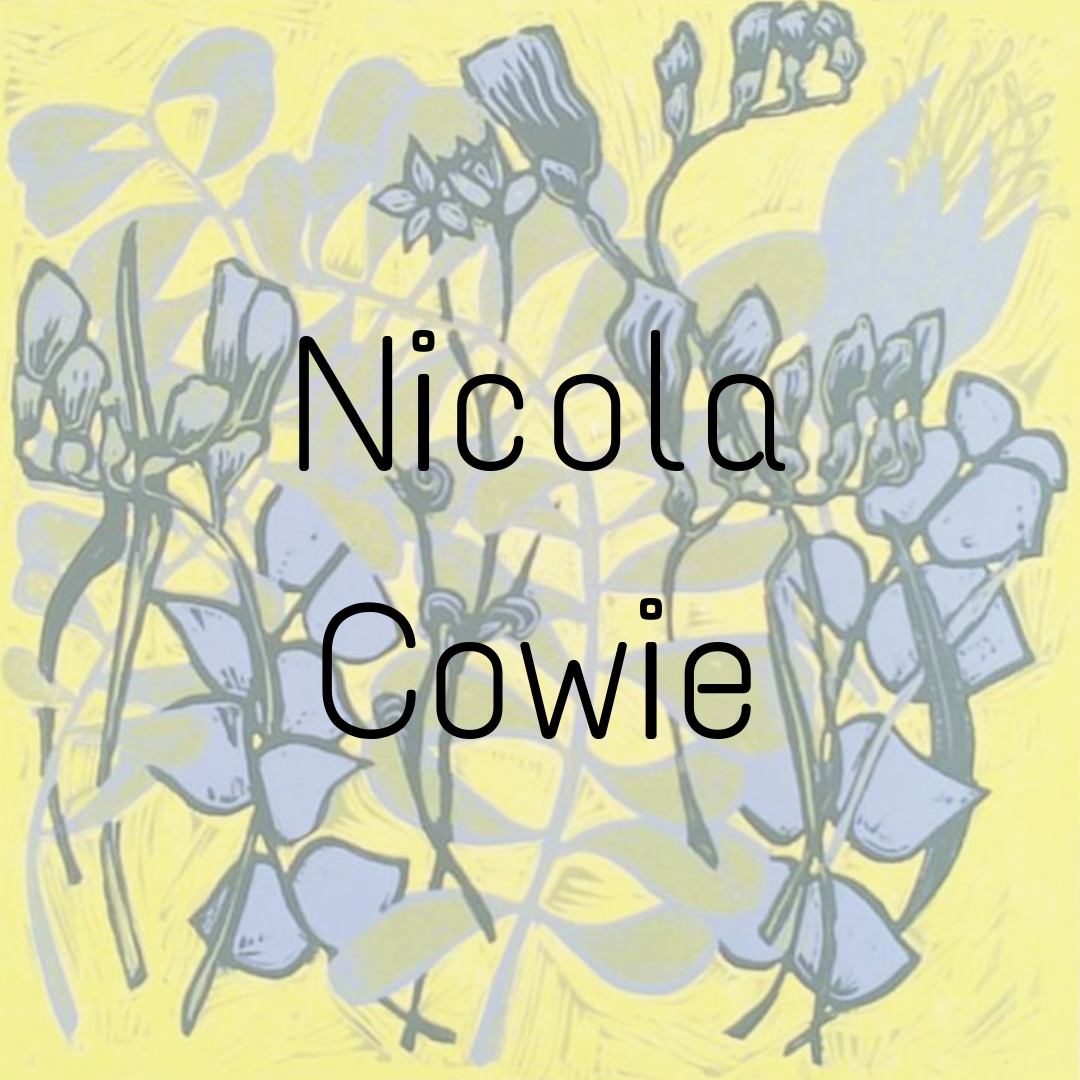 School Holiday Workshop | Handprinted Library Bag
$35.00 – $60.00
Thurs 3rd October or Thursday 10th October 2019
10am-11.30am
$35 each or $60 when booking both school holiday workshops (Macrame & Printmaking)
School holiday fun!
Get inky with us at this awesome workshop and make your own stamp to print a cool design onto a cotton tote.
Learn about stamp making and pattern creation in this 1.5 hour workshop.
PACKAGE | Please state which dates you wish to attend in the notes on check out.
**Your space in a class is reserved only once full payment as been received. Our workshop tickets are non refundable, but they are transferable so if you are aware you will be unable to attend, you may pass your ticket to someone else you wish to come in your place. In the event you forget to come or you are unable to attend a workshop, the ticket is non transferable after the event. Whilst arriving, attending and leaving the workshops, it is your responsibility to ensure that you maintain and adhere to all safety precautions and requirements during the workshop. The Artists Nook and the attending creatives hold no personal liability or responsibility for any damage, loss or theft incurred to personal property, or any physical injuries obtained during the workshop. By attending a workshop, you agree in holding full responsibility and liability for any damages, injuries to parties involved and physical and/or personal property that may occur during the workshop**
Additional information
| | |
| --- | --- |
| Printed Tote | Thurs 3rd Oct, Thurs 10th Oct, Package |