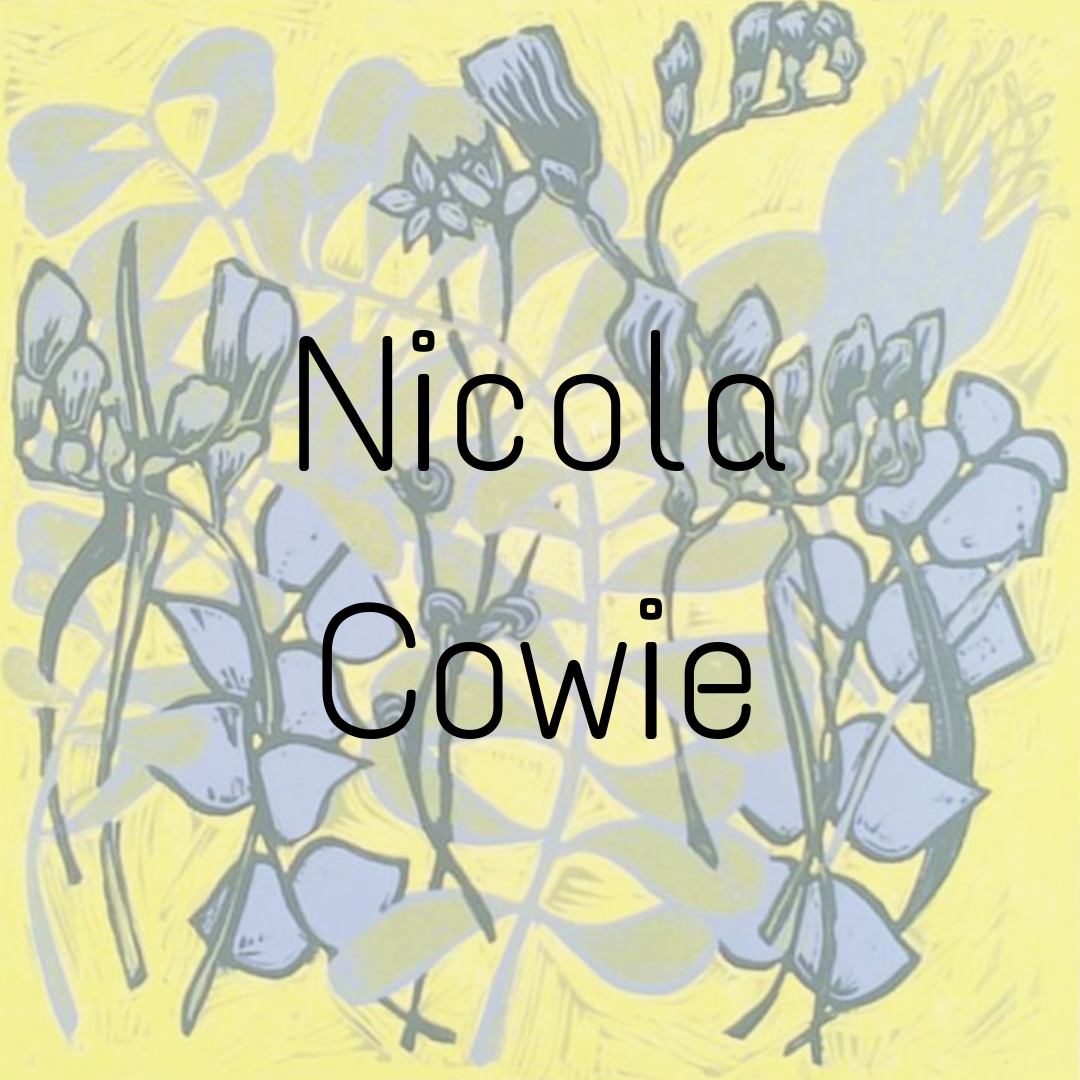 PRINTMAKING WITH NICOLA COWIE | Sun 17th November
$125.00
Sunday 17th November | 10am – 2pm
Learn the traditional technique of linocutting in this boutique class. During the workshop you will learn the basics of linocut printmaking. How to transfer an image, carving and printing techniques.
All students will leave with a carved linoleum block featuring their design and selection of prints on beautiful Japanese paper plus full instructions of your course.
The workshop is lead by Printmaker Nicola Cowie who has over 17 years of printmaking experience and is co-creator of The Artists Nook.
**Your space in a class is reserved only once full payment as been received. Our workshop tickets are non refundable, but they are transferable so if you are aware you will be unable to attend, you may pass your ticket to someone else you wish to come in your place. In the event you forget to come or you are unable to attend a workshop, the ticket is non transferable after the event. Whilst arriving, attending and leaving the workshops, it is your responsibility to ensure that you maintain and adhere to all safety precautions and requirements during the workshop. The Artists Nook and the attending creatives hold no personal liability or responsibility for any damage, loss or theft incurred to personal property, or any physical injuries obtained during the workshop. By attending a workshop, you agree in holding full responsibility and liability for any damages, injuries to parties involved and physical and/or personal property that may occur during the workshop**
9 in stock